Convenient Kiosks


CUSTOMER-FOCUSED EXCELLENCE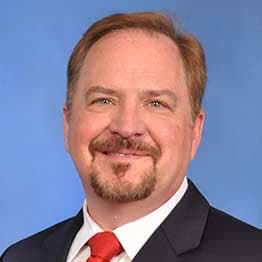 We continually pursue organizational excellence.
We empower our workforce to excel.
We serve our customers respectfully, accurately, and professionally.
We provide exceptional stewardship of public funds.
Charles W. Thomas, CFC,
Pinellas County Tax Collector
How are
we doing?
We want to hear from you!
If you've visited one of our offices recently, please click the button below to take our brief survey. Thank you!
Take Survey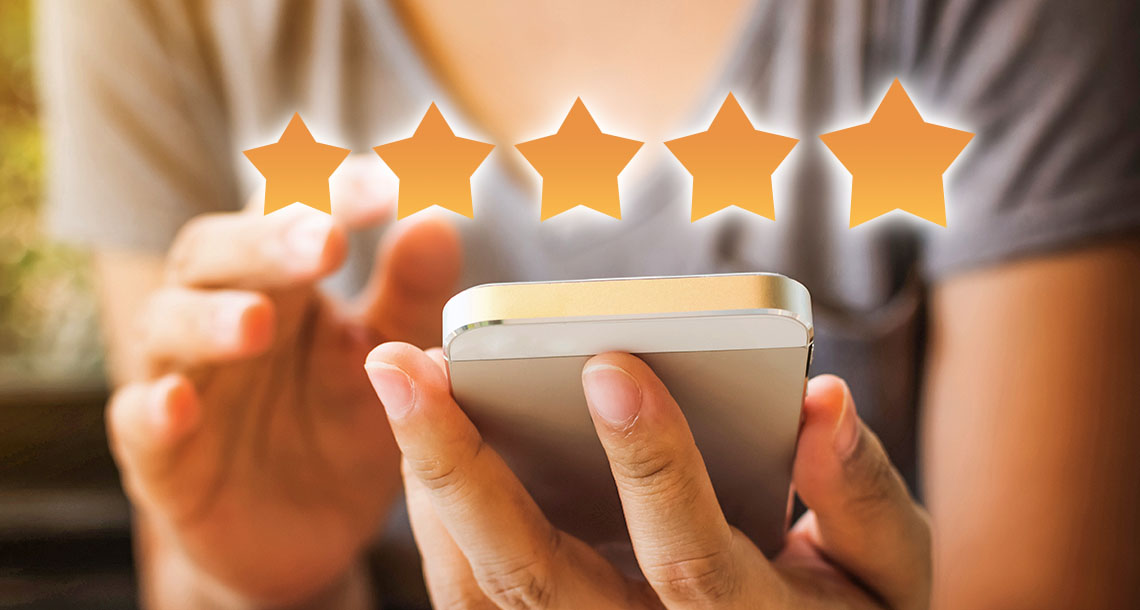 Kids Tag
Art Pinellas
Support Local Arts Education!
Proceeds from sales and donations go to Pinellas County elementary art classrooms.
Kids tag art